Superior commercial electrical services, nationwide
Knight Electric specializes in partnering with companies to offer a range of services including nationwide rollouts and remodels.
Through years of experience, Knight Electric has proudly served the commercial electrical contracting market and is able to provide clients with the knowledge and guidance required for successful project completion.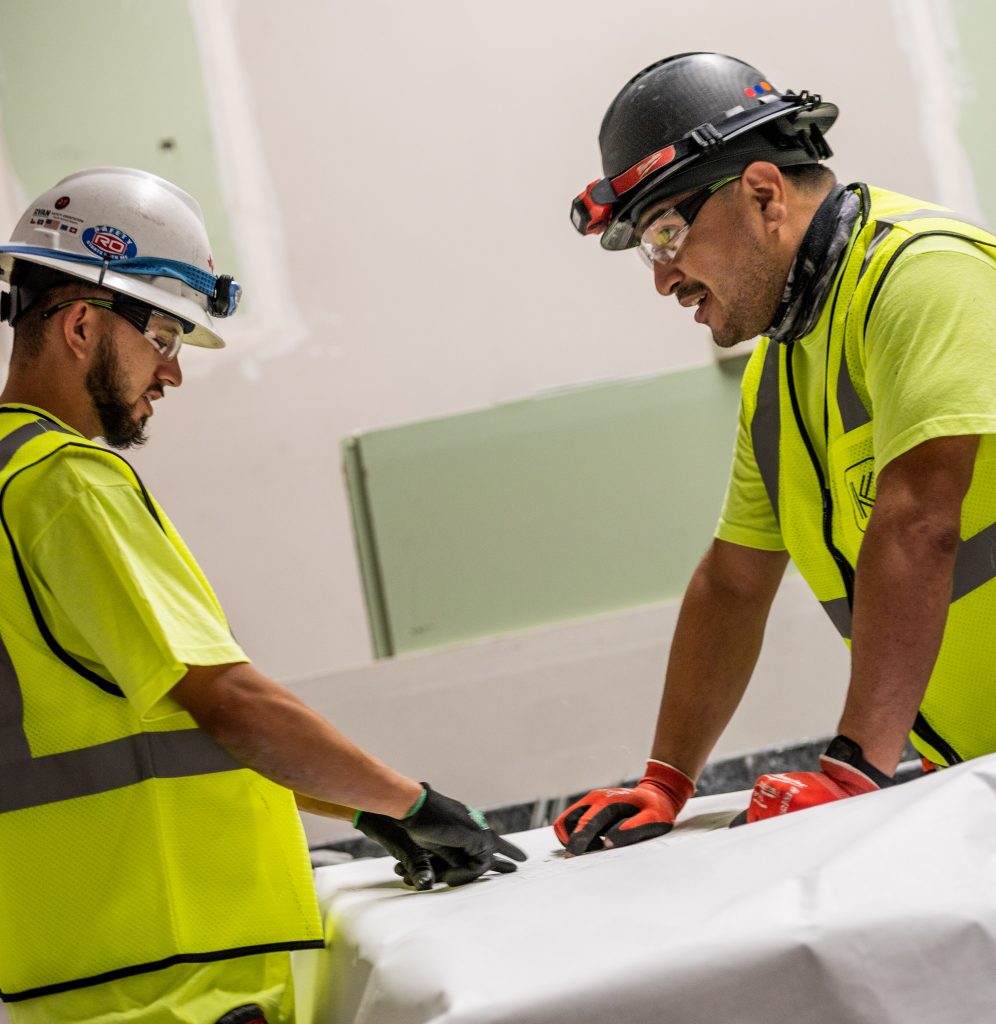 Trusted across the nation
Licensed across the United States, Knight Electric has the staff and expertise to complete and replicate your multistate job efficiently.
This business model simplifies projects and allows us to save you time and reduce costs. You will be able to manage a single electrical contractor rather than multiple contractors in multiple states.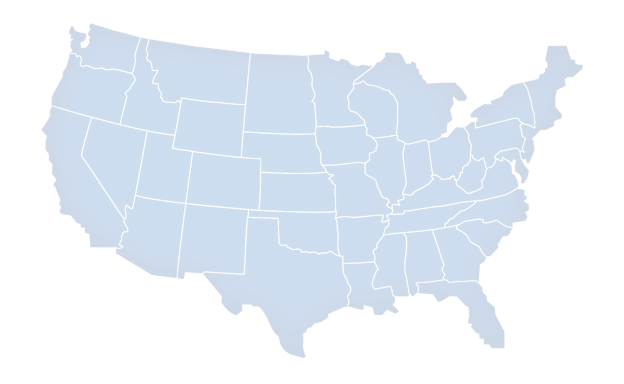 Knight Electric proudly offers the following services through a highly trained workforce, qualified electricians and skilled managers.
As a leader in the electrical contracting market, Knight Electric has separated themselves from the competition. Knight Electric is dedicated to providing clients with a superior overall experience.
Over 30 years of experience resulting in satisfied clients and proven success

Ensuring a safe jobsite, provide excellent training and delivering quality work
No need to hire multiple contractors is different states. We've got the right people in the right places 

Offering guidance and solutions to minimize overhead expenses
Knight Electric is proud to serve the follow indusitries
Knight Electric is the preferred electrical contractor for industry leaders, national retailers and general contractors.