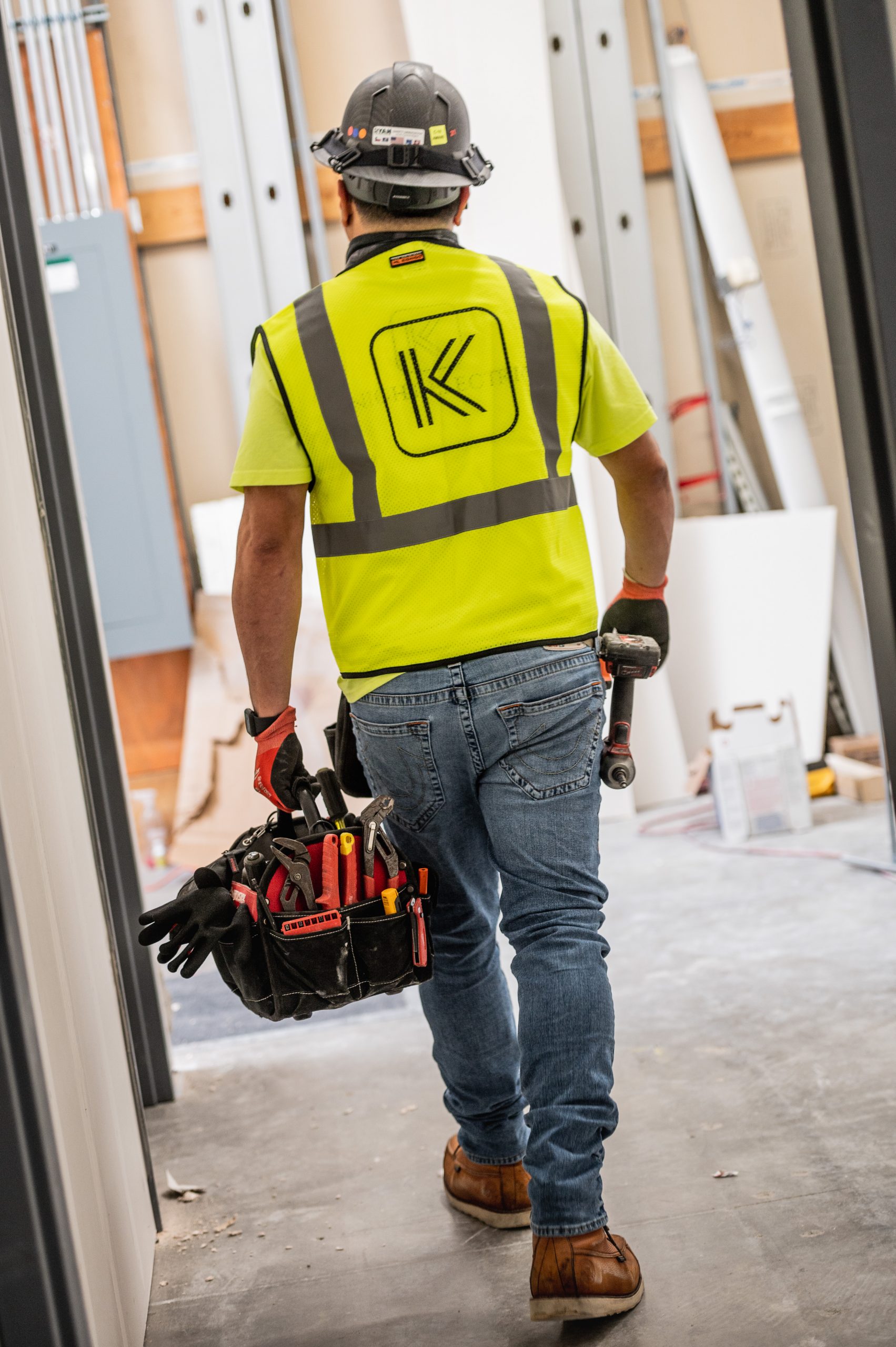 Bringing Power To Ideas Nationwide
Knight Electric is a family owned, nationwide company offering a wide range of commercial lighting and electrical services.
Knight Electric is committed to delivering superior workmanship and client satisfaction. With licensing in over 46 States, we're able to offer efficiency and consistency wherever your next project may be. Our multi-state team has the expertise for your next large job.
Knight Electric's mission is to satisfy our customers, gratify our employees and build the best, safest and most responsive team in the industry 
We're dedicated to developing and empowering team members, Earning new work fairly and competitively, and producing above expectation results for all involved, on every build.
Knight Electric was founded on the principle of delivering superior workmanship and customer satisfaction. Brandon and Stacy wanted to build a company that simplified the process for national retailers and general contractors. They have achieved this through multi-state licensing, creating consistency through repetition and continuity.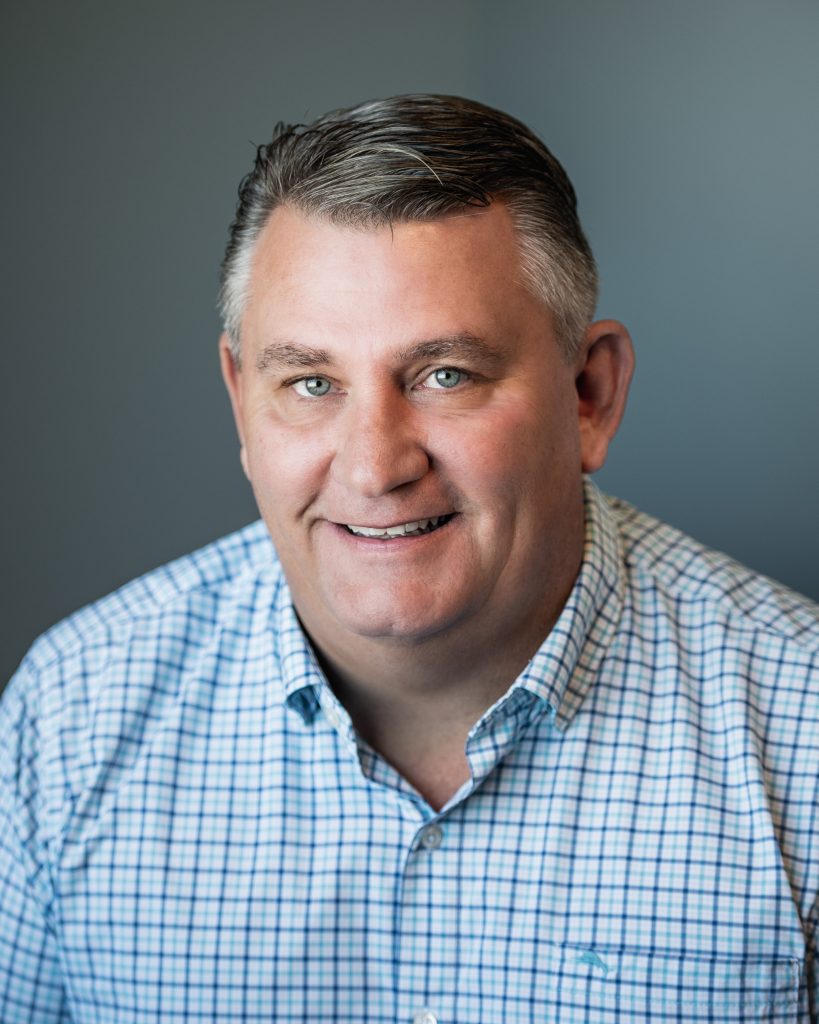 Brandon Knight
President and CEO
Brandon Knight has over 30 years of experience in the Electrical Contracting industry where he has held many titles, managed hundreds of employees and completed over $75M in projects.
He studied Electrical Engineering at Oklahoma State University and is licensed & can perform work in numerous states across the US.
Brandon founded Knight Electric on the desire to simplify the demands of large retailers. He understood that managing a single electrical contractor versus multiple contractors, in multiple states, is what the industry was needing.  
With this in mind, he was able to streamline processes, and create value in consistency through repetition. Brandon has built an organization that satisfies both the needs of his clients, and the needs of his employees. He created a culture that continually strives to provide excellent customer service, offers a high level of innovation and productivity, and growth for all.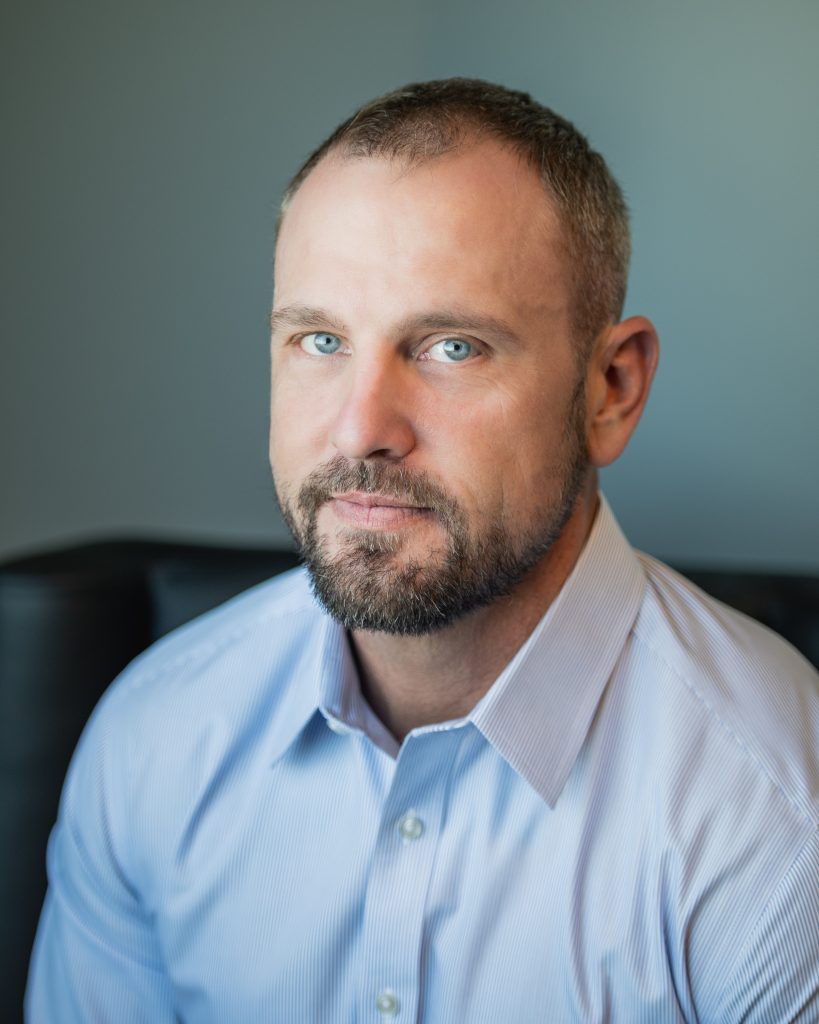 Stacy Knight
Vice President of Construction
Stacy Knight has over 20 years of experience and provides expertise in many areas including estimating, project management and budgeting. 
His early career focused on new construction of commercial and industrial facilities. Stacy has worked for several large utility companies across the country, completing power plants and distribution power stations.
Stacy is a United States Navy Veteran. While in the Navy, Stacy studied Construction Management at the University of Washington. He holds several Electrical Licenses across the United States.